Listas sempre chamam a atenção. Dessa vez, a brincadeira começou com o pedido lá na comunidade Sinewave. Cada um deveria mandar a sua lista de 30 melhores discos, que seriam computados para a elaboração da lista final. O resultado, espetacular, você encontra aqui.
Pra variar, eu perdi os prazos e me dei conta que já fazia um bom tempo que eu não parava para escolher os meus melhores discos de todos os tempos. Em 2009, elaborei listas de melhores dos anos 90 (aqui) e 2000 (aqui).
Comentei lá na comunidade:
"Eu nunca sei que linha seguir nessas listas: se fico mais no tradicional que de fato gosto e fez parte da minha vida, se divido mais ou menos por estilos e importância histórica ou os primeiros que vem na cabeça mesmo. Isso é coisa de jornalista e de quem tenta ser o mais razoável possível como eu, rs

(…) Equilibrar a experiência pessoal, a memória afetiva, a idiossincrasia, com os clássicos, o cânone dos discos tardios que você conheceu e são de fato muito bons porque afinal de contas vamos construindo nossa cultura musical com o tempo e há uma infinidade de coisas a se descobrir e quando se é fanático mesmo sempre vamos nos guiando pela tradição crítica, lendo, ouvindo, etc, etc. É complicado equilibrar isso…"
Realmente, é um desafio e tanto. Tentar evitar "as vacas sagradas", de propósito, acaba num exercício de preciosismo injusto. Tais discos são o que são porque, de fato, tiveram um impacto, uma importância e uma qualidade muito acima da média. E aí vem a nossa memória afetiva e discos e bandas que foram importantes na nossa adolescência, por aí afora.
Resolvi fechar em 100 discos de música "estrangeira", não brasileira. A minha lista de melhores 100 álbuns com os meus critérios, a minha idiossincrasia e o "equilíbrio" que eu prezo. Considero que, ouvindo esses 100 discos, qualquer um terá a melhor experiência possível no que de melhor a música produziu no nosso tempo. Enfim. Aí está.
100 melhores discos de todos os tempos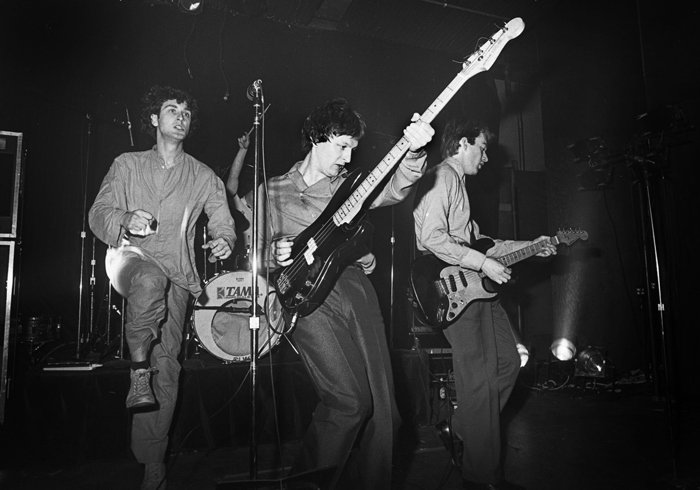 Pink Floyd – The Dark Side Of The Moon
Black Sabbath – Master Of Reality
Bob Dylan – Highway 61 Revisited
Leonard Cohen – Songs Of Love And Hate
Tom Waits – Mule Variations
Ramones – Rocket To Russia
Led Zeppelin – Physical Graffiti
Gang Of Four – Entertainment!
Talking Heads – Fear Of Music
Red Hot Chili Peppers – Blood Sugar Sex Magik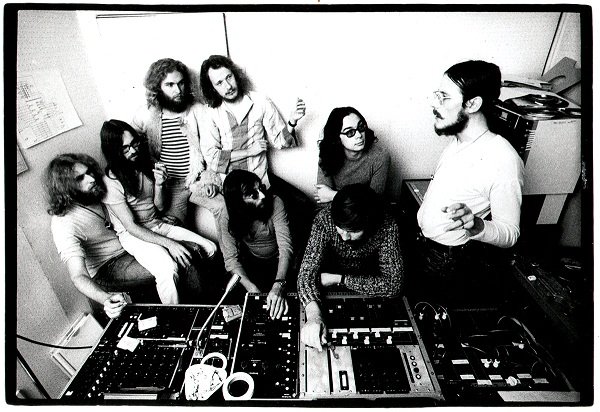 Rage Against The Machine – Rage Against The Machine
Thin Lizzy – Jailbreak
Joy Division – Unknown Pleasures
Rolling Stones – Let It Bleed
Massive Attack – Blue Lines
Curtis Mayfield – Superfly
Wilco – Sky Blue Sky
Faust – Faust IV
Van Morrison – Astral Weeks
Metallica – Master Of Puppets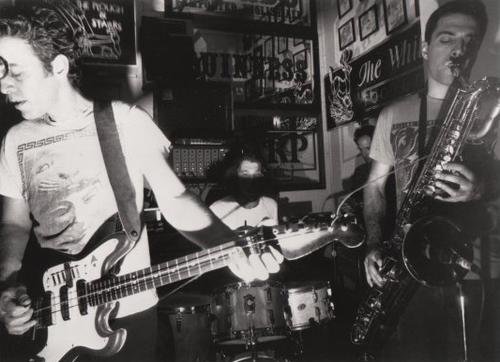 John Coltrane – A Love Supreme
Godspeed You! Black Emperor – Lift Your Skinny Fists Like Antennas To Heaven
Morphine – The Night
King Crimson – In the Court of the Crimson King
Jonhn Lee Hooker – The Blues
Pantera – Cowboys From Hell
Can – Tago Mago
New Order – Low-Life
GZA/Genius – Liquid Swords
Marvin Gaye – What's Going On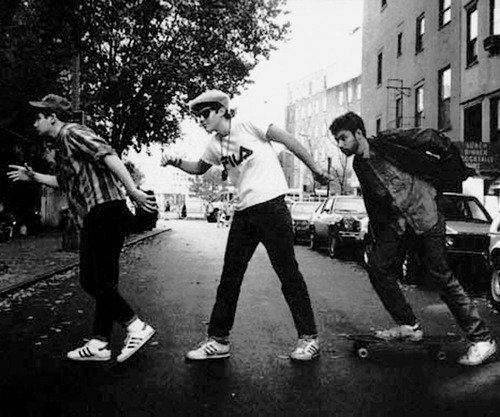 Stevie Wonder – Innervisions
Sly & Family Stone – There`s A Riot Going On
Genesis – Selling England By The Pound
Beastie Boys – Check Your Head
Jeff Buckley – Grace
Television – Marquee Moon
Anthrax – Among The Living
Neil Young – Harvest
Deep Purple – Made In Japan
The Allman Brothers Band – Eat a Peach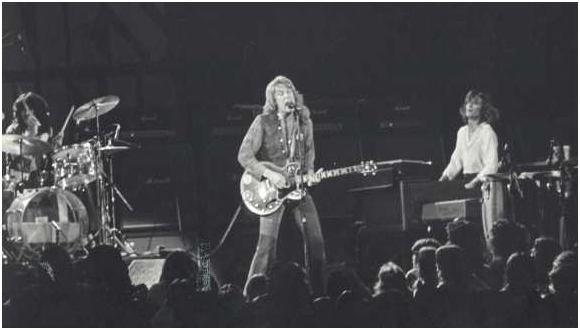 T. Rex – Electric Warrior
Fela Kuti – Gentleman
Big Star – #1 Record
Al Green – Let's Stay Together
Iron Maiden – Powerslave
Hawkwind – Space Ritual
Love – Forever Changes
Beatles – Let It Be
Ten Years After – Ssssh
Public Enemy – It Takes a Nation of Millions To Hold Us Back
Michael Jackson – Thriller
Death – Individual Thought Patterns
Mogwai – Young Team
AC/DC – Highway To Hell
Bob Marley – Soul Rebels
Ornette Coleman – The Shape of Jazz to Come
Bobby Womack – Understanding
Lou Reed – Transformer
Kyuss – Blues For The Red Sun
The Kinks – Something Else
Kraftwerk – Autobahn
Pulp – Different Class
Chemical Brothers – Dig Your Own Hole
Cream – Disraeli Gears
Skatalites – Ska Authentic, Vol. 1
Nick Cave – The Boatman's Call
Frank Zappa – Hot Rats
The Velvet Underground – The Velvet Underground & Nico
The Stooges – The Stooges
MC5 – Kick Out The Jams
Isaac Hayes – Hot Buttered Soul
The Smiths – The Queen Is Dead
U2 – The Joshua Tree
Neu! – Neu!
David Bowie – Hunky Dory
Elvis Costello – This Year's Model
R.E.M – Document
Sonic Youth – Daydream Nation
Robert Johnson – King of the Delta Blues Singers
James Brown – Live At The Apollo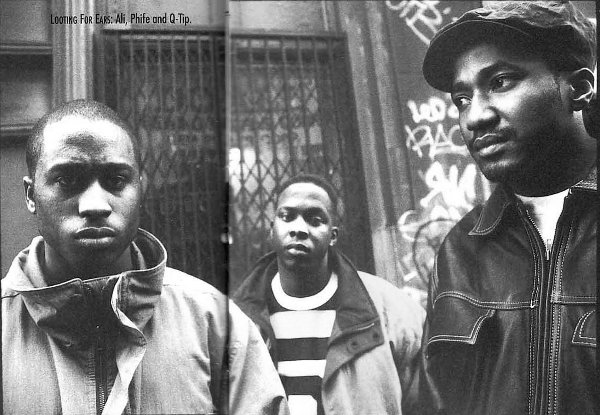 Otis Reeding – Otis Blue: Otis Redding Sings Soul
The Clash – London Calling
Nina Simone – High Priestess of Soul
Miles Davis – Bitches Brew
Solomon Burke – Soul Alive!
Sun Ra – Sun Song
A Tribe Called Quest – The Low End Theory
Radiohead – The Bends
Gil Scott-Heron – Pieces Of A Man
The Who – Who's Next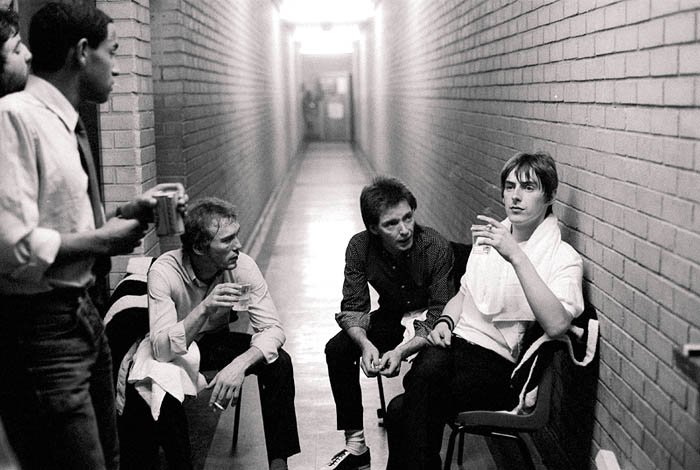 Queen – Sheer Heart Attack
Beach Boys – Pet Sounds
Muddy Waters – At Newport
Bruce Springsteen – Born To Run
Johnny Cash – At Folsom Prison
The Jam – Sound Affects
Pixies – Doolittle
Dead Kennedys – Fresh Fruit for Rotting Vegetables
Roxy Music – Country Life
Funkadelic – Maggot Brain
Bônus: mais 50 pra fechar a tampa
The Jesus & Mary Chain – Psychocandy
My Bloody Valentine – Loveless
Grand Funk Railroad – We're An American Band
Camel – Moonmadness
N.W.A – Straight Outta Compton
Nirvana – In Utero
Jimi Hendrix – Are You Experienced?
Gentle Giant – In A Glass House
Queens Of The Stone Age – Rated R
2Pac – Me Against The World
Tangerine Dream – Phaedra
Yes – Close To The Edge
LL Cool J – Mamma Said Knock You Out
Jethro Tull – Thick As A Brick
Mahavishnu Orchestra – The Inner Mounting Flame
Slayer – Reign In Blood
Carcass – Heartwork
Serge Gainsbourg – Histoire de Melody Nelson
Patti Smith – Horses
The Dave Brubeck Quartet – Time Out
John Cale – Vintage Violence
Ella Fitzgerald – Ella In Berlin: Mack The Knife
LCD Soundsystem – Sound Of Silver
Primal Scream – Screamadelica
Creedence Clearwater Revival – Cosmo's Factory
Echo & The Bunnymen – Ocean Rain
Wu Tang-Clan – Enter The Wu Tang (36 Chambers)
Depeche Mode – Violator
Motorhead – Ace Of Spades
Judas Priest – British Steel
Manic Street Preachers – Everything Must Go
Eloy – Ocean
Premiata Forneria Marconi – Storia Di Un Minuto
Focus – Focus III
Mercyful Fate – Don't Break The Oath
The Stone Roses – The Stone Roses
Accept – Balls To The Wall
Rainbow – Long Live Rock N' Roll
Megadeth – Rust In Peace
Celtic Frost – To Mega Therion
The Byrds – Mr. Tambourine Man
Simon & Garfunkel – Sounds of Silence
Yarbirds – Yarbirds
The 13th Floor Elevators – The Psychedelic Sounds Of
Nick Drake – Pink Moon
The Band – Music From The Big Pink
The Doors – Strange Times
The Soft Machine – The Soft Machine
Black Flag – Damaged
Magma – K.A
Matérias Relacionadas